Get in touch to see how I can help.
Recent projects
A selection of my recent website projects.
Dovecote Events
I created a brand new website for Dovecote Events, providing them with great flexibility to promote their wedding and event venue.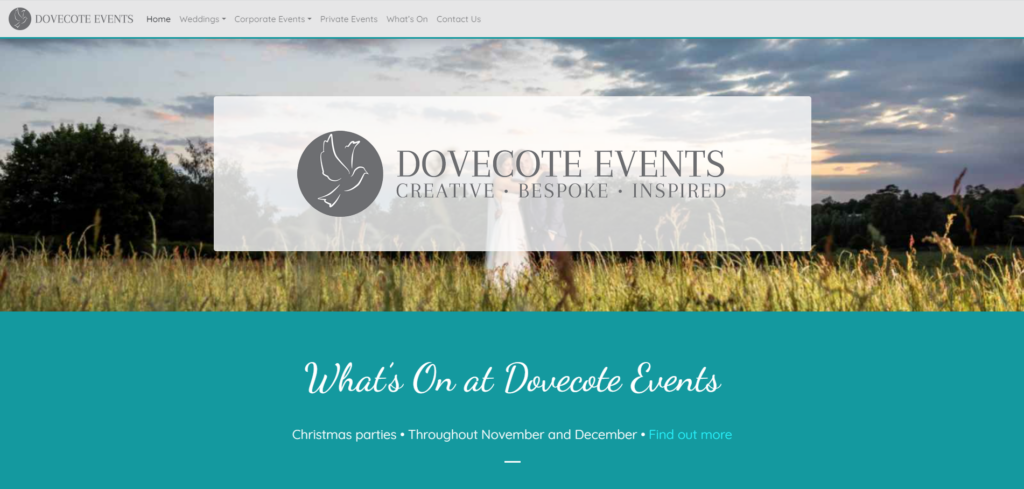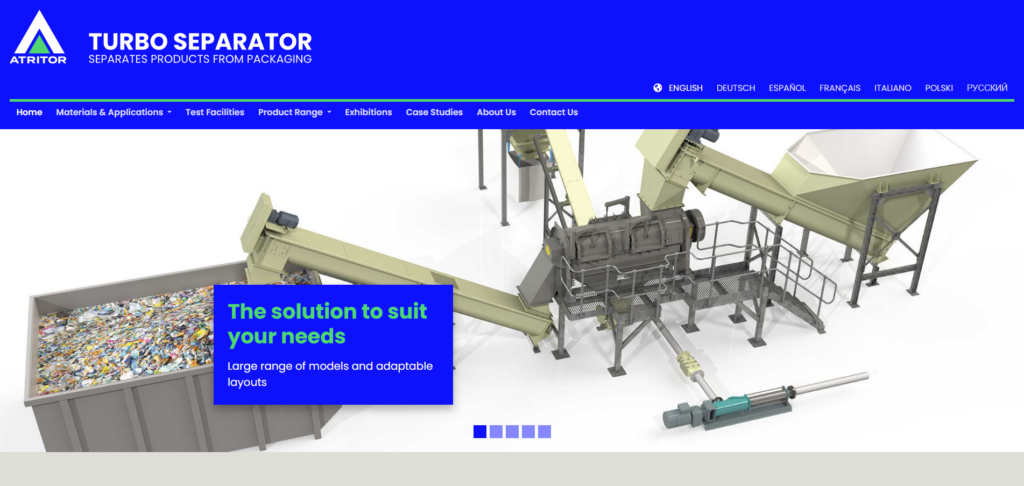 Atritor Turbo Separator
I replaced a years-old website with a fresh new design, providing significantly easier navigation for visitors. The site has recently been overhauled to align with a new corporate brand identity.